Pasaulē
Par Eiropadomes prezidentu pārvēlēts Tusks
10.03.2017
Par spīti Polijas kategoriskajiem iebildumiem, Eiropas Savienības (ES) dalībvalstu līderi ceturtdien Briselē notiekošajā samitā uz atkārtotu pilnvaru termiņu Eiropadomes prezidenta amatā ievēlējuši Donaldu Tusku, ziņo LETA-AFP.

Par Tusku balsoja visas pārējās 27 dalībvalstis, un Varšava palika vienīgā, kas balsoja pret viņa kandidatūru.

Polija draudēja pat bloķēt kārtējo ES samitu, ja tai tiks uzspiesta Tuska kandidatūru, taču galu galā balsojums notika.

Pēc balsojuma Luksemburgas premjerministrs Ksavjē Betels, lietojot formulu, ko Vatikāns izmanto, lai pavēstītu par jauna pāvesta ievēlēšanu, tviterī paziņoja: ""Habemus #EUCO Presidentum" ("Mums ir Eiropadomes prezidents").

Savukārt pats Tusks tai pašā tviterī izteica pateicību Eiropadomes locekļiem par pozitīvo novēlējumu un solīja darīt "visu, kas manos spēkos, lai padarītu ES labāku".

Tikmēr Polijas premjerministre Beāta Šidlo brīdinājusi, ka šāda pārējo dalībvalstu rīcība kaitēs centieniem reorganizēt ES pēc gaidāmās Lielbritānijas izstāšanās.

Viņa norādīja, ka tas ir "principa jautājums" un ka Eiropadomes prezidentam ir jābauda paša izcelsmes valsts atbalsts. "Polija šos ES dibināšanas principus aizstāvēs līdz galam. Valstis, kas to nesaprot, neveido Eiropas sabiedrību, tās to destabilizē," uzsvēra Polijas premjere.



Mixnews.lv


Atgriezties atpakaļ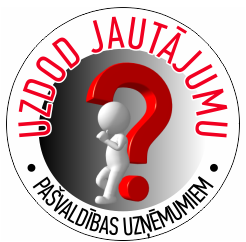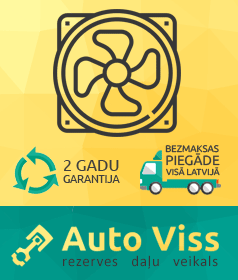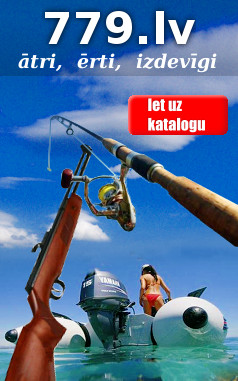 Pagājuši 5 gadi kopš latus mūsu makos un bankas kontos ir nomainījuši eiro.
Apspriest
Pēc kādiem kritērijiem Jūs izvēlaties produktus?