Pasaulē
Laikraksts: Krievijas armijā izveido savu internetu
20.10.2016
Krievijas Bruņotie spēki beiguši uzstādīt "militāro internetu" - tīklu, kas nav savienots ar globālo tīmekli, atsaucoties uz laikrakstu "Izvestija", ziņo LETA-INTERFAX.

Šīs komunikāciju sistēmas oficiālais nosaukums ir "Datu pārraides slēgtais segments" (DPSS).

"Šobrīd tīkla DPSS formēšana ir noslēgusies. Pēdējie darbi tika pabeigti šā gada vasarā, un kopš tā laika tīkls funkcionē pilnā apjomā. Šobrīd mēs plānojam to paplašināt, uzstādot papildu termināļus armijas daļās un iestādēs," laikrakstam pastāstīja Krievijas militārā resora pārstāvis, kurš ir pazīstams ar situāciju.

"Militārā interneta" infrastruktūra nav pieslēgta globālajam tīmeklim. Katrā armijas daļā atrodas serveri, kas šifrē informāciju, sadala to vairākās paketēs un raida tālāk. Piekļuve serveru telpām ir stingri ierobežota, pastāstījis laikraksta sarunbiedrs.

Visa militārpersonu dokumentu aprite notiek tieši šajā sistēmā.

"Militārajā internetā" ir savas vietnes, bet tās var aplūkot tikai datoros, kas strādā ar operētājsistēmu BSMS - Bruņoto spēku mobilo sistēmu, kuru sertificējis Valsts noslēpuma aizsardzības dienests. Pieslēgt šiem datoriem svešas nesertificētas iekārtas - zibatmiņas, printerus, skenerus - nav iespējams. Mēģinājumus pieslēgt veikalā nopirktu zibatmiņu uzrauga īpaša programma un to fiksē.


Mixnews.lv


Atgriezties atpakaļ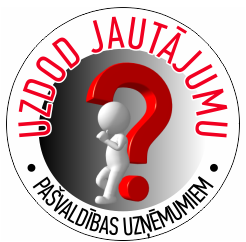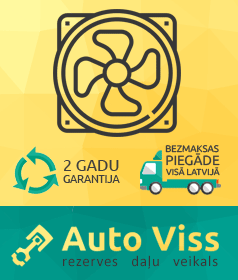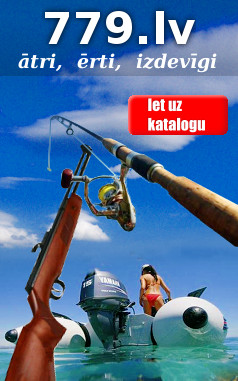 Pagājuši 5 gadi kopš latus mūsu makos un bankas kontos ir nomainījuši eiro.
Apspriest
Pēc kādiem kritērijiem Jūs izvēlaties produktus?